CEV is your partner for the design and manufacture of your coiled Kevlar® lanyards to secure all your items or tools in all industrial environnement : construction equipement, medical, nuclear, working at height.. but also for outdoor equipement : sports, fishing, skiing.... Our spiral lanyards are used in all applications where small items/tools need to be secured from falling, from loss or from theft.
Coiled Kevlar® lanyards will answer pefectly to your requirements of use and security.

Designed with a central Kevlar® element, they present a very good mechanical behaviour and a high flexiblity even at low temperature. CEV lanyards will keep their high memory of return even after repetitive extensions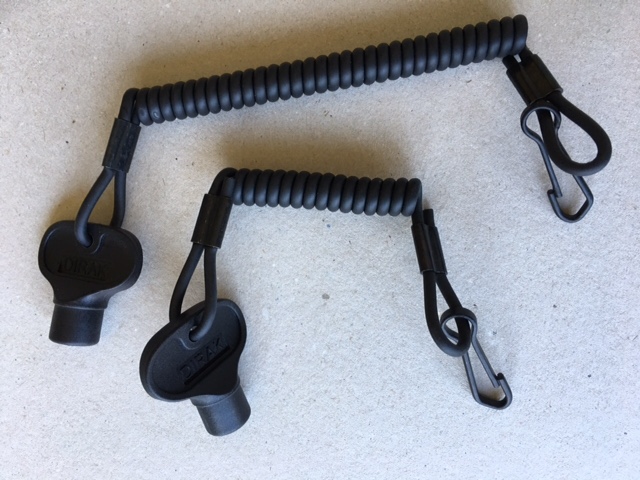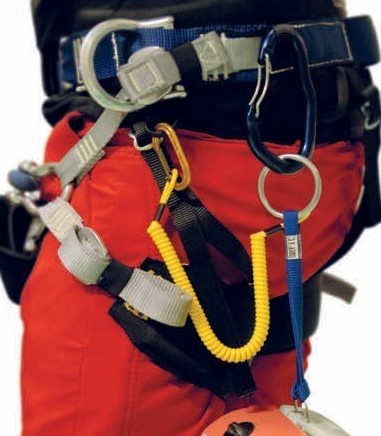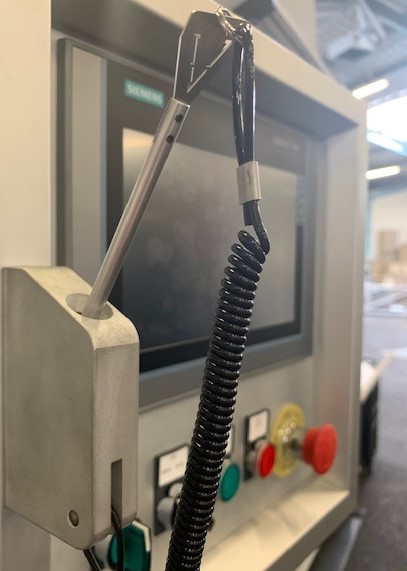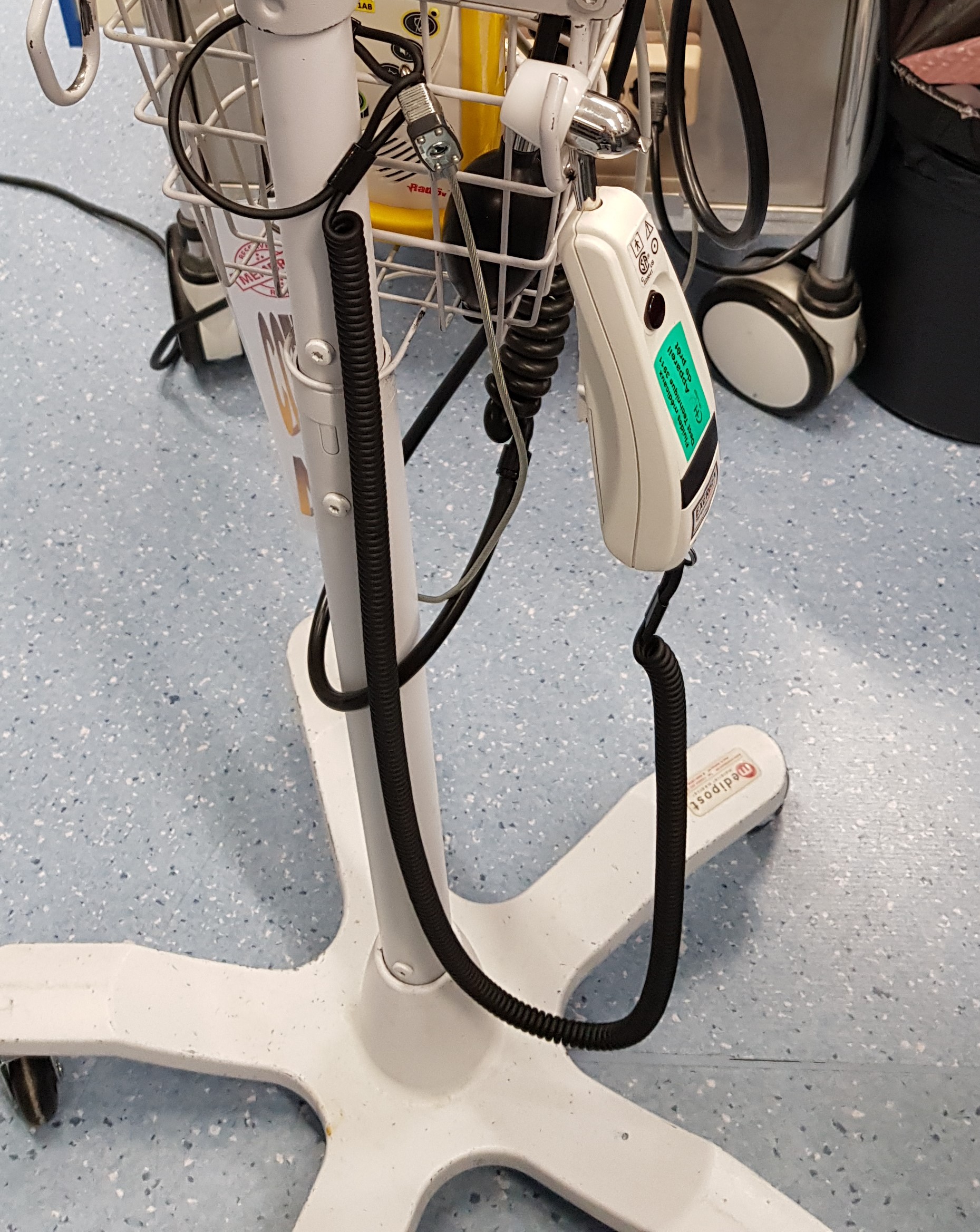 Hooks and fasteners are carefully chosen according to the item to secure
A loop of 70mm internal dimensions will allow you to set the lanyard directly at your belt. If you prefer, we can also set special hooks and fasteners to fix your item at your belt, wrist, chest..
Hooks Rings




Special accessorizes Nylon/Velcro buckle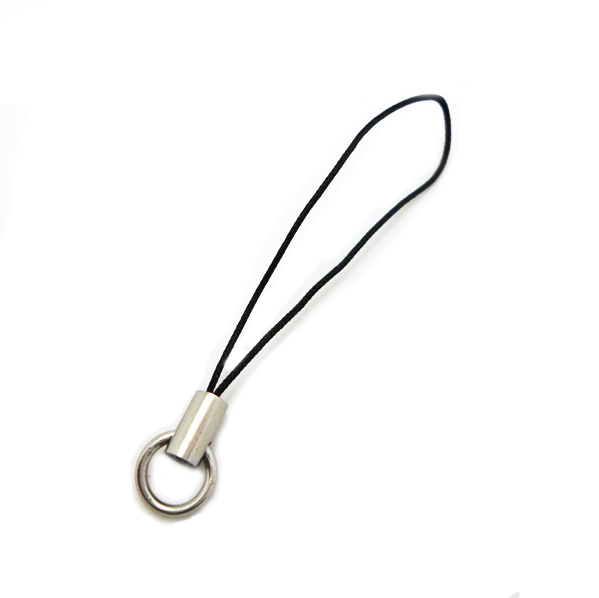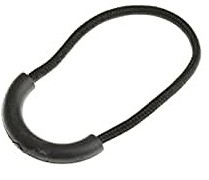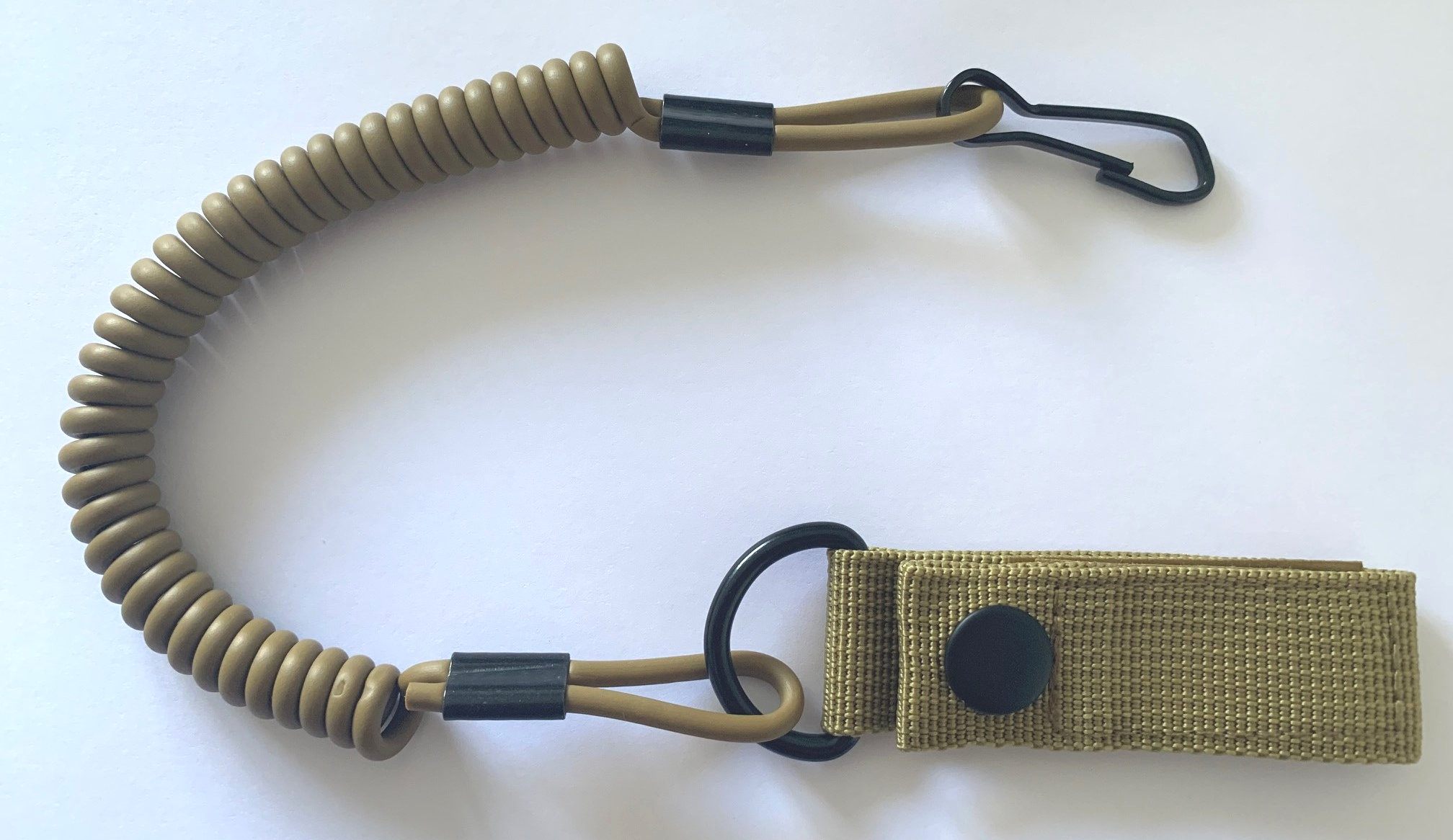 Several colours are available on stock and we can propose you special colours on request !
Orange

White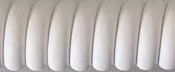 Black

Brown/beige

Yellow

Red
Green

For any colour or specific dimensions, please contact us !
An enquiry form is available on this website. At receipt, our sales team will contact you to define your lanyard according to the item that need to be secured, your dimensions and your environnement of work.
Here are some examples of CEV individual solutions :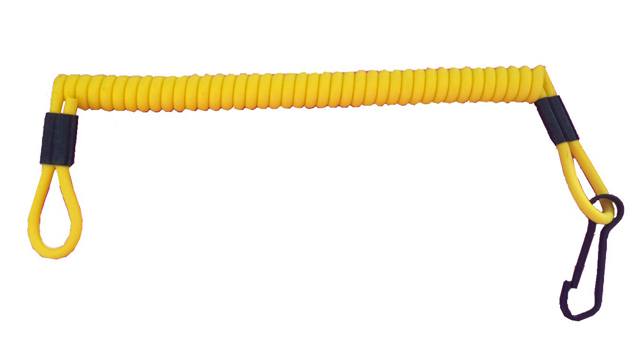 Extension length up to 20m, snap hooks, black screw clips, D-rings, nylon/velcro buckles.., we have the right solution to answer to all your requirements of security !